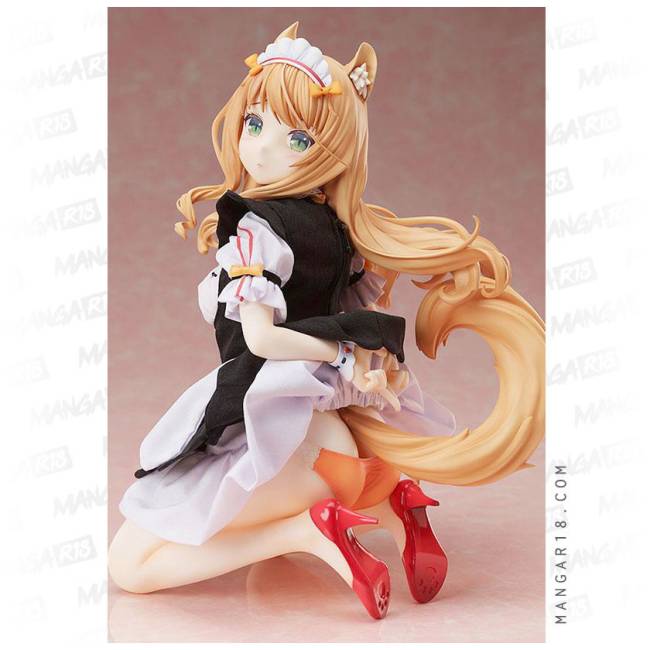  
Figure Maple Nekopara - Sayori
Based on the original novel by artist Sayori, Maple is here! nya nya!
The character of Maple comes out of the paper becoming this adorable 1/4 scale limited edition figure.
This is the best combination for any book of the Nekoparadise saga, Nekopara Artworks.
This product is imported directly from Japan and shipped from Europe, Spain.
Artist: Sayori
Brand: Alpha max
Character: Maple
Serie: Neko paradise
FI000004 BINDing ネコぱら 1/4 スケール メイプル
Data sheet
Material

PVC

Figure scale

1/4

Strippable

Yes

Accessories

Yes