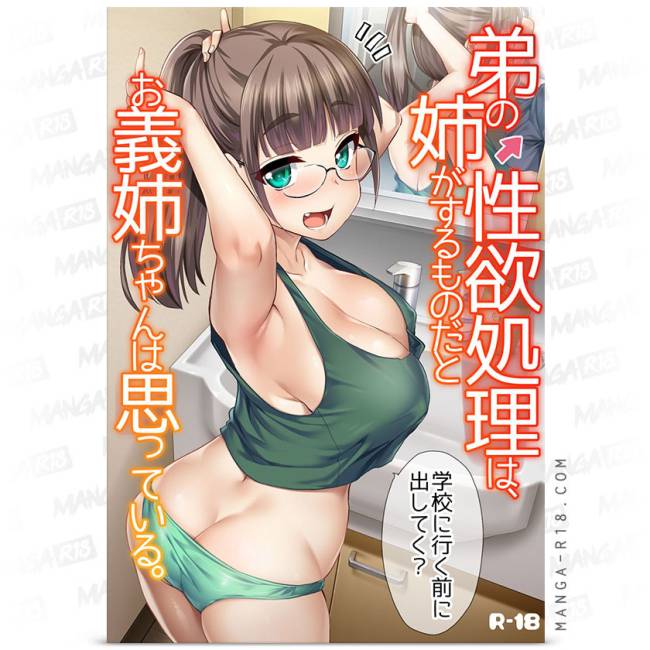  
Otouto no Seiyoku Shori wa, Ane ga Suru Mono... ~ Hijiri Tsukasa (B5)
Artist: Hijiri Tsukasa
Group: Shin Hijiridou Honpo
My father remarried and I have a new sister-in-law who is the same age as me.
This sister-in-law is a classmate of mine who is the best in the school in terms of height and boobs, and I use her as a masturbator.
For some reason, she thinks it's up to her sister to take care of her brother's sexual needs, and she tries to satisfy my sexual desires at every opportunity...
GOLD!
Pages: 28
Condition: Like new
Language: Japanese
Released: 2020-11-23
Convention: Unknown
Full name: Otouto no Seiyoku Shori wa, Ane ga Suru Mono da to Onee-chan wa Omotte iru
BK001874 弟の性欲処理は、姉がするものだと
Data sheet
Color

Black & White

Size

B5 (18x26cm/7x9.8in)

Pages

28

Language

Japanese