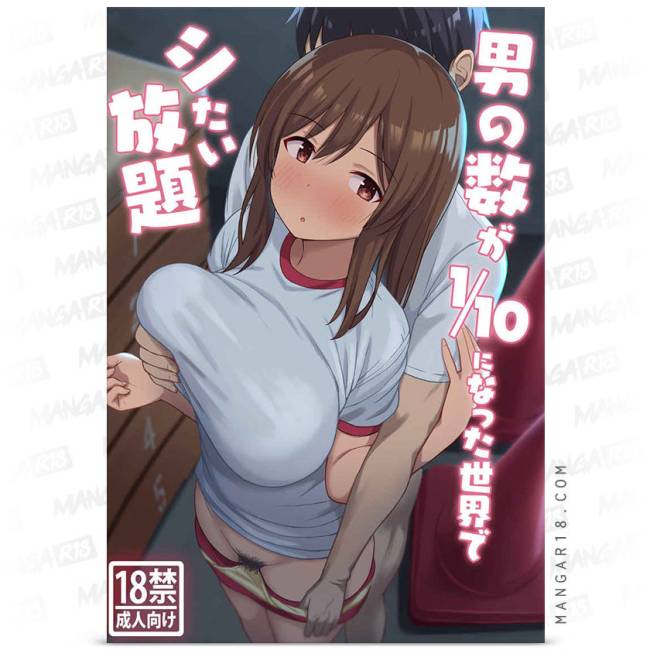  
Otoko no Kazu ga 10-bun no 1 ni Natta Sekai de Shitai Houdai - Hiyori Hamster (B5)
Artist: Hiyori Hamster
Group: Hiyori Hamster
This is the original paperback edition printed in Japan.
A limited edition like this may run out of stock any time, so please keep that in mind.
If you liked the digital version of this book, you will LOVE the physical one.
GUARANTEED!!
Pages: 42
Condition: Like new
Language: Japanese
Released: 2021-05-01
Convention: Unknown
Eng name: I wanna fuck a lot in a world where males are a tenth of the population!
BK002780 男の数が10分の1になった世界でシたい放題
Data sheet
Color

Black & White

Size

B5 (18x26cm/7x9.8in)

Pages

42

Language

Japanese