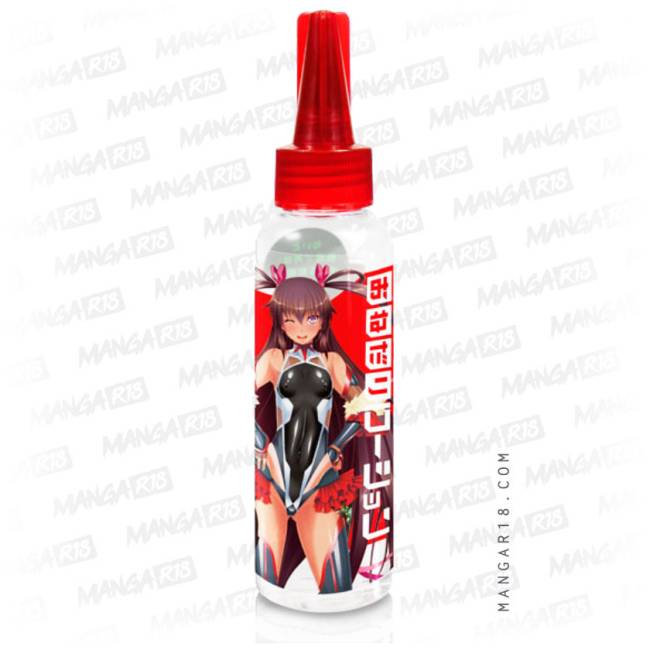  
Mizuki Yukikaze Juice - Aoi Nagisa (Lotion)
You will discover a complete new reality once you combine both the Lotion and the Onahole at the same time!
This product is imported directly from Japan and shipped from Europe, Spain.
Brand: PPP
Artist: Lilith Soft Group and Aoi Nagisa
Character: Mizuki Yukikaze
Series: Taimin RPGX
Ingredients: Purified water, sodium polyacrylate, perfume, etc.
Released: 2018-05-24
Item Volume: 120ml/4.06oz
Product dimensions: 17x3.6x3.6cm/6.69x1.42x1.42in
LO000008 対魔忍ゆきかぜ おねだりローション
Data sheet
Color

Transparent

Language

Japanese

Item Volume

120ml/4.06oz

Application Area

External use

Item Texture

Gel